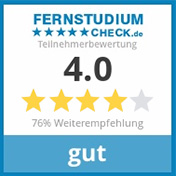 TRIAGON ACADEMY
New pathways – new opportunities
Credit for your vocational training
Flexible study alongside your job
Practical case studies
TRIAGON ACADEMY
New pathways – new opportunities
Credit for your vocational training
Flexible study alongside your job
Practical case studies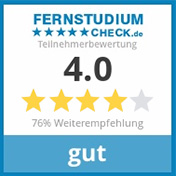 Recognition and accreditation of the course
The Triagon Academy is accredited and licensed as a "Higher Education Institution" by the Malta Further & Higher Education Authority (MFHEA) (License Number: 2018-021) and has the approval for Bachelor, Master and PhD programs Perform levels 6, 7 and 8 of the Maltese Qualifications Framework (MQF) and the European Qualifications Framework for Lifelong Learning (EQF).
The courses are accredited by the national accreditation authority, the Maltese Further and Higher Education Authority (MFHEA), and are assigned levels 6 to 8 of the Maltese Framework for Education (MQF) and the European Qualifications Framework for Lifelong Learning (EQF).
All Triagon degrees are internationally recognized due to the Bologna Reform and are therefore fully-fledged degrees. They entitle you to take up a postgraduate degree (e.g. a Masters or a doctorate) on an international level.  

Amadeus Werner B.A., M.Ed.
"Our study concepts are based on the special requirements of working practitioners and managers. The personal development of the students is promoted through the application of theoretical knowledge and methods in their own professional practice. In addition, there are elements of modern management development such as the use of selected learning and reflection techniques. "

Prof. Dr. Karl Peter Fischer CEO bei der Werbeagentur 4m
"Our study concepts build on your professional experience and fully recognize professional qualifications. Through our practical case studies, you will acquire the skills you need to prove yourself in the dynamic world of work. In the area of marketing & communication in particular, an innovative way of thinking and implementation skills are of the greatest value for professional success. "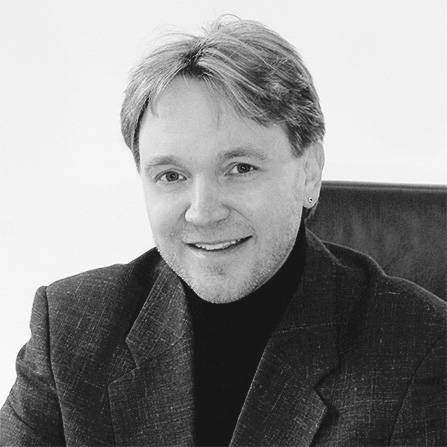 Horst Haubrich, music producer and songwriter (MBA)
"In the School of Entertainment you learn in particular by working on your own projects, being supervised by experts and a lot of personal feedback. That makes the course exciting and offers space for the development of your personal ideas and talents! "
Study locations
Triagon offers all degree programs in Malta. In addition, other Triagon locations are strategically distributed throughout the GAS region and thus enable optimal access to our educational offers regardless of where you live. This means that travel times can be minimized and the effort involved in studying can be reduced. In Germany we currently operate campuses in Bavaria , North Rhine-Westphalia, Berlin, Hamburg, Hesse and Baden-Württemberg.
Our locations have free WiFi , modern multimedia equipment , bright seminar rooms for small to medium-sized groups, and some have their own catering and accommodation options .
Find out more about the Triagon study centers using the following links:
The most common questions
Can I study without a high school diploma or technical college entrance qualification?
Yes, with us you only need a secondary school leaving certificate for all programs (e.g. Realschule). Your professional experience/ vocational education is decisive for admission  to the Bachelor's degree .
Which examinations are required?
As a rule, the focus is on practical work (project, case study, etc.) with a written elaboration. Typical examinations are presentations, documentations (e.g. learning portfolio), reports, term papers and the thesis. Since you might work on the side, we make sure that you can establish a reference to your professional practice and that the required page numbers are realizable.
Please send an e-mail to:

info@triagon.mt
Call us on:

77780803 / 77780806
Or visit us:
Address: Villa Violette, Triq San Bernard, Marsa
Office Hours: Monday to Friday from 8am to 5pm
Please send an e-mail to:

info@triagon.mt
Call us on:

77780803 / 77780806
Or visit us:
Address: Villa Violette, Triq San Bernard, Marsa
Office Hours: Monday to Friday from 8am to 5pm