Campus Berlin –
Continue your Studying, Training and Education in the Capital.
At the Berlin campus, you have the possibility to choose from a three-year undergraduate Bachelor's degree programs, 1 to 1.5-years Master's degree programs or three-year doctorates.
If you have a vocational qualification (i.e. a three-year vocational training at EQF level 5), you can even shorten your Bachelor's degree through recognition for prior learning and acquire an internationally recognized Bachelor's degree.
After doing so, you can progress to a master's degree.
Thanks to our blended learning concept, you are sufficiently flexible to study alongside your work. Triagon students can combine self-study phases with online studies and individual face-to-face workshops at the campus.
The campus offers you modern, functional seminar rooms with free Internet access. For the face-to-face seminars, we rely on small learning groups in order to be able to offer you a pleasant and effective learning atmosphere.
Your advantages at Campus Berlin:
Fast track your Bachelor's degree through RPL.
Spacious campus building
Very good e-learning technologies
Close to the city with good transport links
Exciting leisure activities in Berlin Charlottenburg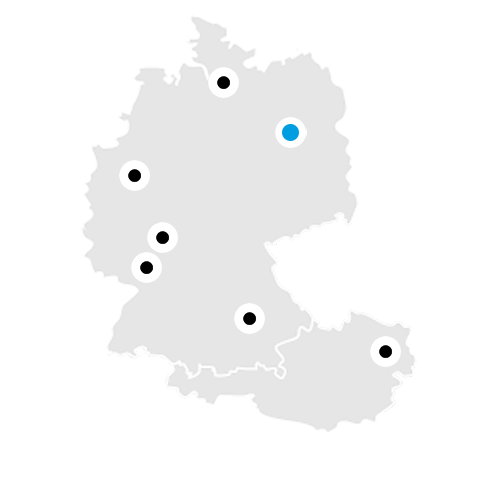 Impressionen vom Campus Berlin
Arrival: How to reach us
Campus Berlin can be found at this address: Franklinstraße 28-29
Arrival by S-Bahn
Campus Berlin is only 20 minutes away from the main train station. From there you have to walk about 400m to "Lehrter/Invalidenstraße", where you take the bus with the number 245 in the direction of "Zoologischer Garten" and get off at the stop Marchbrücke. From there it is only a 170m walk until you arrive at our Berlin location.
Arrival by car
It is recommended to travel by public transport. If you still arrive by car, you can reach the campus from the south via the B2 or from the north via the A100. At the Ernst-Reuter-Haus there is a paid parking lot.
Near the campus you will find numerous restaurants and snack bars. These are within easy walking distance and you can take the opportunity to explore the city together with your fellow students.
Our tips for culinary tasting near the campus: :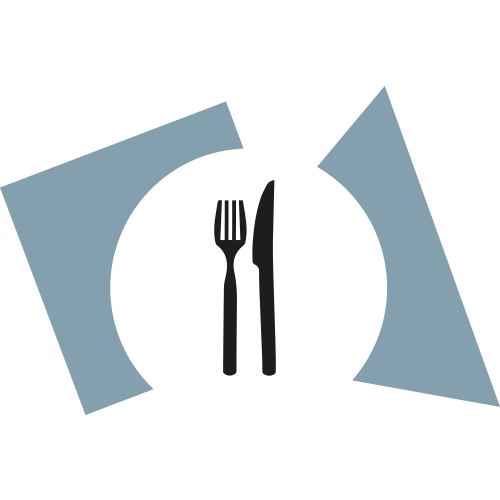 Where can I stay in Berlin?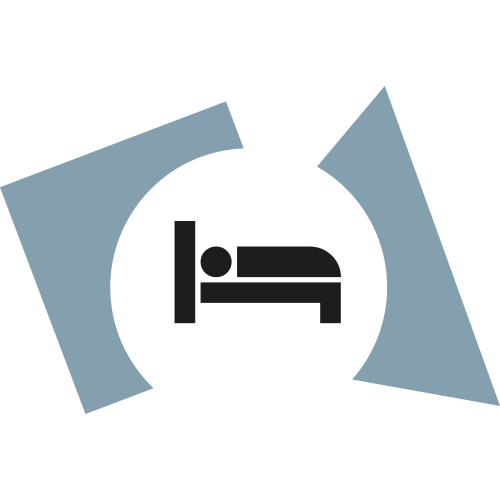 Cheap accommodation options are easy to find in a cosmopolitan city like Berlin. Not far from our educational location are, for example, the following accommodations:
What attractions are there near Berlin?
A cosmopolitan city like Berlin logically has a considerable number of attractive sights. During your free time, you have an almost endless range of activities open to you – from a visit to the museum, excursions in nature to sporting activities. Our personal top tips are:
Deutsche Oper Berlin
After the destruction of the Deutsche Oper in the Second World War, the Deutsche Oper Berlin was opened at the same location in 1961. It is one of the largest theatres in Germany and offers you an exciting cultural programme.
Brandenburg Gate
The popular tourist motif on Pariser Platz became a symbol of German unity after the fall of the Berlin Wall. After the visit you can walk along the boulevard "unter den Linden" and do window shopping.
Elefantentor
The original building of the Elephant Gate was destroyed in the Second World War. The replica, which got its name from the 2 life-size lying elephants, is a landmark of the Zoological Garden which is worth a visit.
Charlottenburg Palace Garden
Sophie Charlotte, the first Queen of Prussia, commissioned this castle garden. Meanwhile, here you can enjoy 300 years of garden art with English and French influences.
Museum of Natural History
With its more than 30 million objects and approx. 6,600m2 of exhibition space, the Berlin Natural History Museum is one of the largest in Germany. Thanks to a virtual tour, you can also view the exhibits comfortably from home.
Experience report on the Berlin Campus
Experience report on the Berlin Campus
Darius, Bachelor-Absolvent Business Management
"The Study Center Berlin is great to reach by bus, subway and tram. The building itself and the seminar rooms are huge and offer a great learning environment thanks to the e-learning technologies. Students can use the integrated fitness room, as long as there is no face-to-face seminar taking place there. The staff are all very helpful and friendly."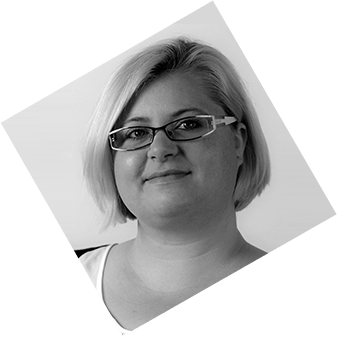 Your study advisor in Berlin
Your study advisor Mrs. Bianca Schneider